CUBE is a new Swedish design agency but with roots that goes much deeper. Design and innovation are in our DNA. For over 20 years the team at CUBE have been designing award winning products and services for clients across the globe. The reference projects presented below are all projects designed by the CUBE team..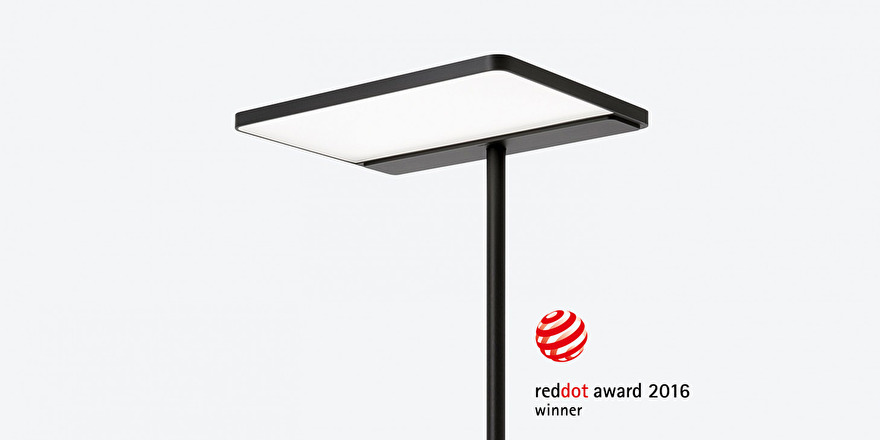 Glamox Linea
Linea is an elegant freestanding luminaire, from Glamox, for office environments. It has a lean yet strong, rounded pole and stylish aluminium lamp head with a height of no more than 25 mm. The slim head is made possible by Linea's use of modern LED technology, which takes very little space while providing light of exceptional quality.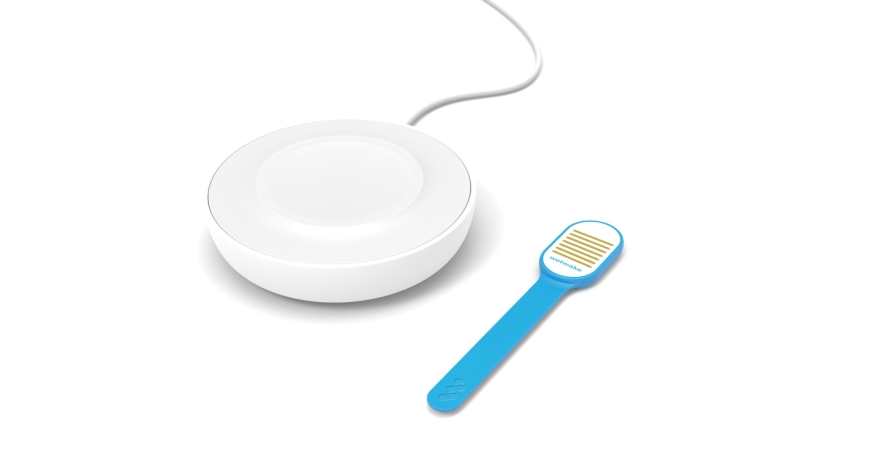 Wetwake Wetwake
Wetwake and CUBE have together developed a unique system prevent bed wetting. Being wireless means no cords to get tangled in if your child is a restless sleeper. The Urosensor has a very compact design which makes it extra comfortable your kids to wear and with the "tail" it is easy to remove from example a diaper. We supported the client with everything from product design to packaging, manuals, broschyrs and website.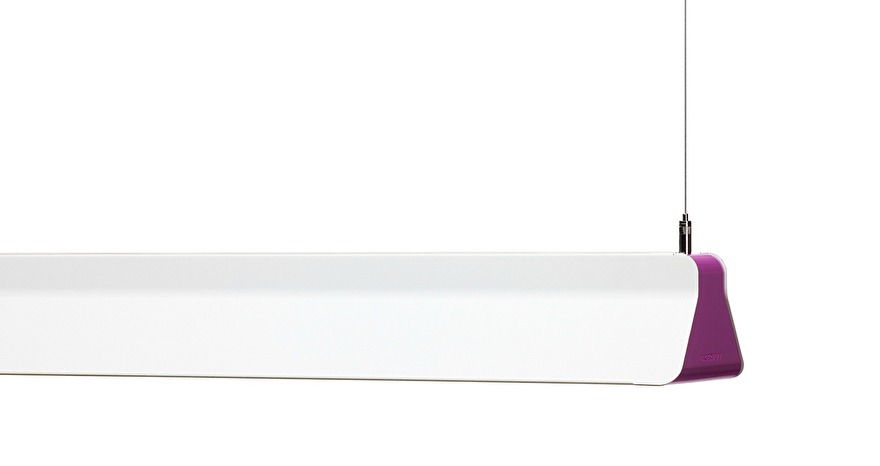 Fagerhult Itza
With its new Itza LED luminaire, Fagerhult is attempting to take time out of the equation. Itza is future-proof in all aspects – from life expectancy and energy efficiency to material utilisation and design. When all other fixtures and fittings are replaced, the Itza will remain..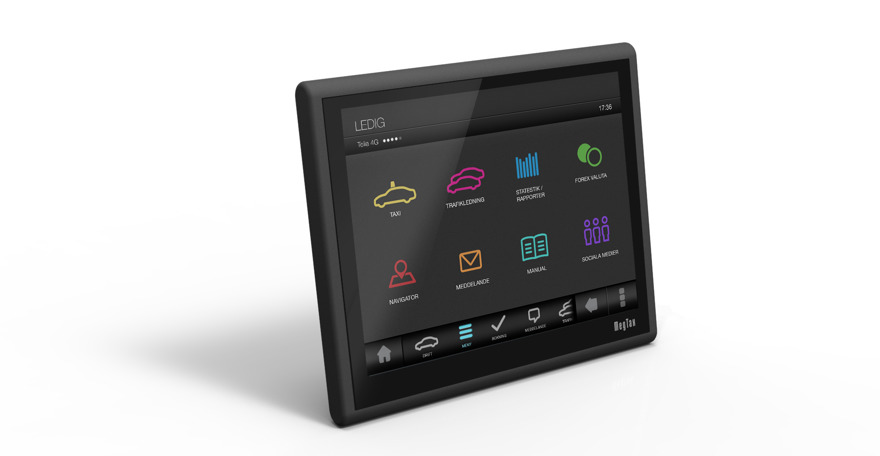 Structab MegTax 400
The Swedish company Structab chose CUBE as collaboration partner when they developed their new 8.4 inch display for taxis. Cube was responsible for both the hardware and the graphical interface on the display. In close collaboration with the customer, we developed a completely new icon-based menu system that will become the norm in their industry.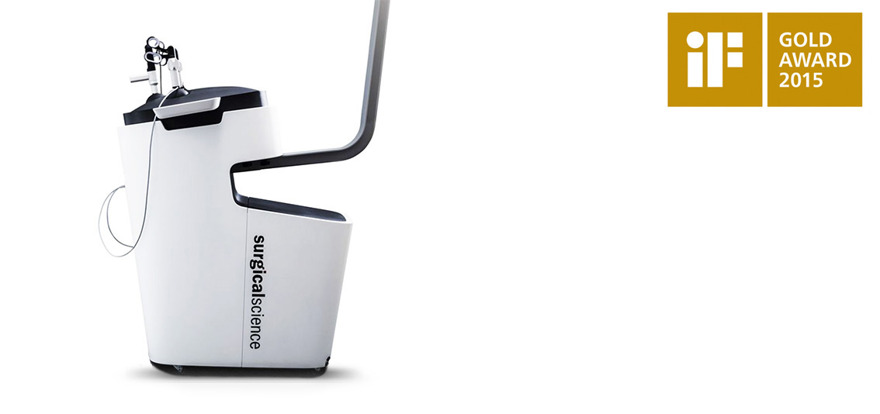 Surgical Science Lapsim
Surgical Science is a company that develops state of the art simulation equipment for surgeons . The company came to us with a need - "help us design of its entire product identity on the total product range". We managed them to make the leap from working with standard racks and holders of its products to create a complete model program for simulation of endoscopic surgery with unified expression that communicates the company's excellence.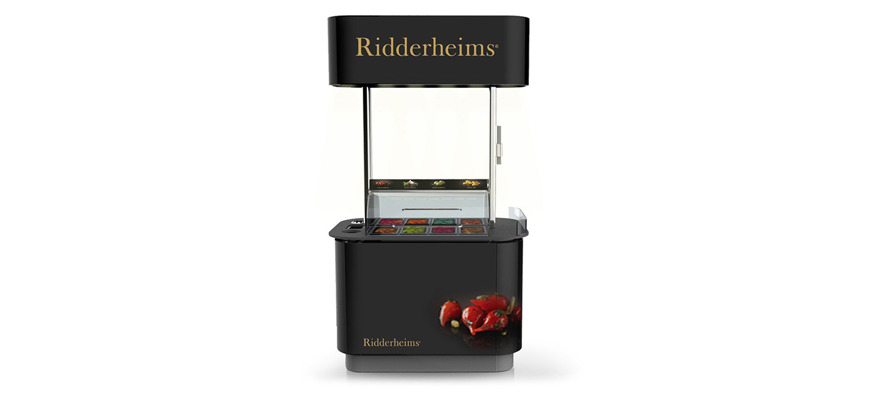 Atria/Ridderheims Tapas trolly
When designing Ridderheims new Tapas bar, we not only wanted to make it look great and work flawless for the customers. We also hade to put a lot of consideration on how to make it easy to maintain, clean and operate for the staff.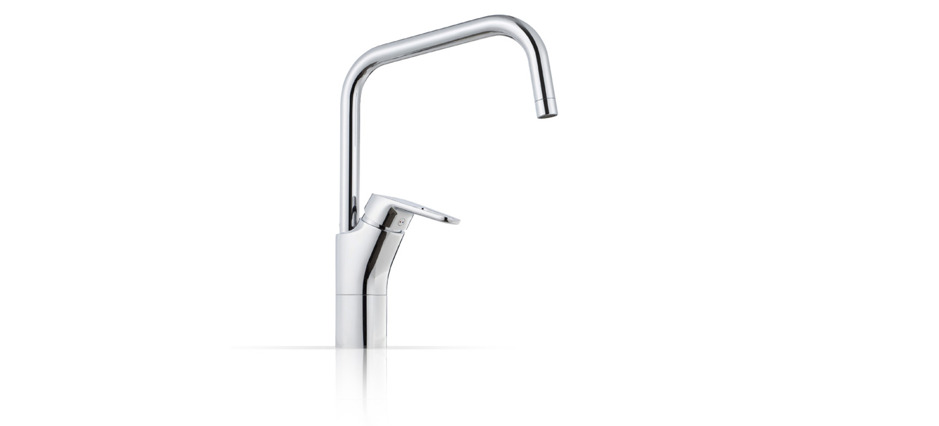 Mora FMM Group Siljan
When FMM would develop a replacement to their volume series 9000E, we were asked to design the exterior of the new series. The work resulted in a stylish faucet series with the soft square cross-section as supporting element and with an iconic silhouette.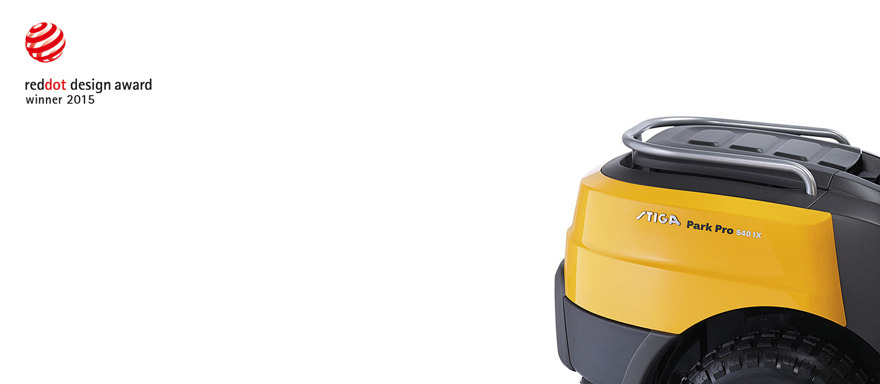 Stiga Park 540/740 ix
Stiga Park 540 and 740 lawnmower riders resulted in a Red Dot design award. The professional front mower were given a rugged and robust appearance in order to create a new expression for Siga and to add value to the new riders. Several user-friendly functions were developed during the project that will be implemented on several coming products.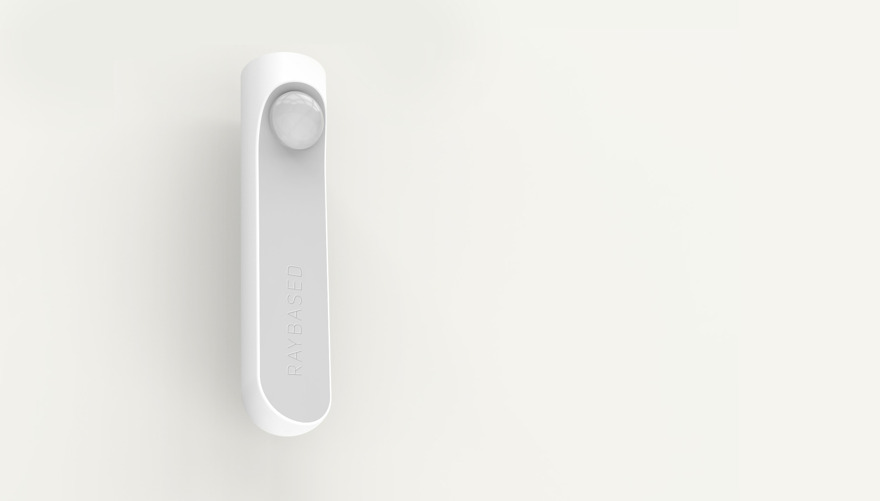 Raybased S-Puck
CUBE created a product design identity for Raybased and designed a product range consisting of 6 different devices. All contributing to build a smarter home environment. Raybased implements IoT in commercial real estate by developing and selling an open wireless system for advanced building automation. The system makes it possible to monitor, control and optimize all electrical functions in a building, such as heating, ventilation, lighting and secure systems.
Keddy Merge
Keddy white plate stoves had a huge success in the 70s in Sweden. With this in mind, we wanted to target this particular concept study for the company Keddy. We posed the rhetorical question to them " will you dare make the same success". Keddy did but, a similar project had already started. We would still like to see this concept study under the brand name Keddy to illustrate the use of an unconventional material, in this case, cultured marble can bring to a product category in the form of new expression and coolness.
See2it Finegame
See2it came to us with an very interesting idea, make financial learning fun - in other words gamify education . Together we developed a digital platform and an gaphical form. The complexity of the game were constantly reduced and we reached a simplicity in the expresson that were nessesary in order to create the understanding for the users - whom will be exposed to the game under a limited time period. We also developed their graphic online and offline identity.
Whilhemsen Climate Control
Wilhelmsen Marine is a company that performs turnkey systems for the climate control on board cruise ships. Wilhelmsen came to us and wanted help to develop a control panel that had a flexible user interface with the option of late differentiation. The unit would not have any other power supply than the internal battery. We selected a solution with a capacitive touch surface in combination with a lowtech backprinted LED display, which allowed to update future variants. The first system with this new design, was installed in 2014
Elektron AnalogKEYS
"The Analog Keys is a four voice polyphonic analog synthesizer, capable of generating the finest bass lines, chords, leads, and sounds imaginable. A new world of sounds awaits." The challenge for us was to keep the Elektron identity, but to spice it with an even more minimalistic appearance and to give it a raw look. This strengthened the Elektron iconic appearance and set the route forward. It has been an honor for us at CUBE to work with the industrial design of this sophisticated instrument.

Autocom CDP+
Autocom, the leading European producer of vehicle diagnostic systems, asked us to develop a new product design identity. Throughout the project we focused on ergonomics and usability. We quickly recognised the importance to take a step back from the underlying technology, and instead focus on the essentials, in order to present the identity in a way that painted an honest and accurate picture of the product family, and company. Autocom have gotten very positive feed-back from their clients leaving them able to increase the price for the product due to better usability, reliability and design. The CDP+ received a Red Dot design Award.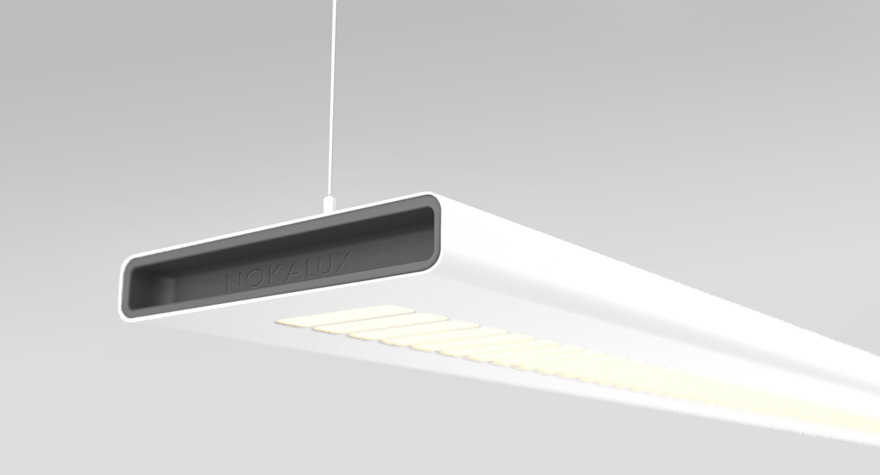 Nokalux Void
We successfully, in close collaboration with Nokalux, designed a modern LED pendent. The great reduction of number of LED's, not only lower the manufacturing cost of the amateur, it also makes it more energy efficient.
Svedbergs Merge
Svedbergs is one of Sweden's stronger brands when it comes to the complete bathroom's products . We therefore found it particularly interesting to use their brand as a platform for this concept study of products for hygiene and personal care . The pictures show a mixer / sink combination where the meeting between the mixer body and the sink is done in a completely new integrated way that gives these two traditional products, a brand new sense of simplicity and elegance.
Stiga Villa 320/520
The compact front mowers, Stiga Villa 320 and 520, combines supreme mowing technology with an enjoyable driving experience. User-friendliness has been the ultimate guideline for the design, with the Villa featuring a smooth, noiseless and comfortable ride and easy-to-reach maintenance areas. All things considered, the Villa represents a new generation of compact front mowers, aimed at a design-conscious lawn owner who relishes the pleasure of driving.